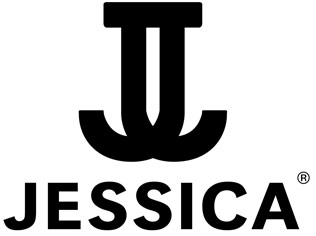 Known as the "First Lady of Nails," Jessica Vartoughian founded Jessica Nail Clinic in 1969. Frequented by celebrities of film, television, politics and society, as well as those who simply want lovely natural nails, the Jessica system offers a professional service that exceeds the everyday manicure and pedicure.
The Jessica system recognises that like skin and hair, all nails are not alike, identifying the four different nail types – damaged, dry, brittle or normal – and creating specific treatments for each type.
In addition to the classic polish system, GELeration from Jessica is the gel style polish which glides on like a polish but has the strength and longevity of a gel.
GELeration manicures and pedicures offer a more robust yet natural solution to great looking nails.
GELeration's formula dries in seconds so there is no smudging and the high strength formula ensures anti-chip performance for up to three weeks.
GELeration gives a beautiful, natural high gloss shine and the application and removal methods cause no damage to the natural nail.
Jessica Treatments